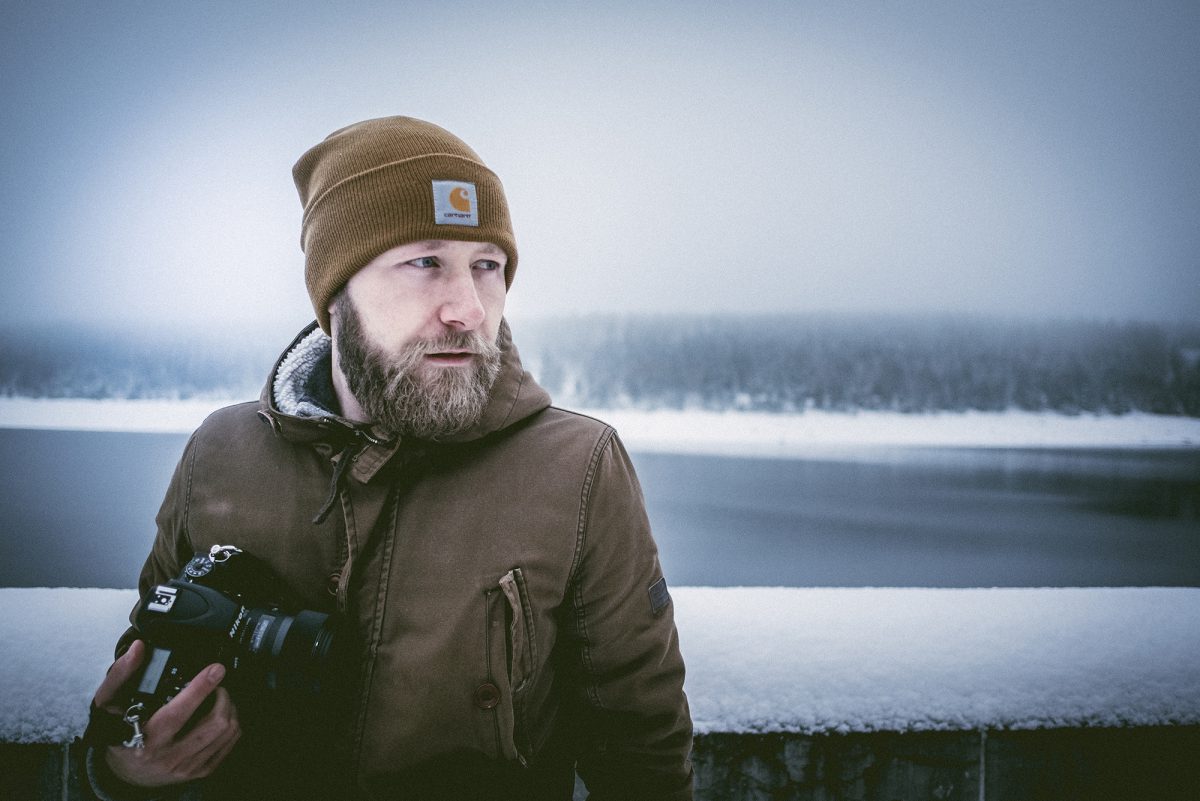 Guess what: The guy with the camera? That's me, Niklas Coen.
I'm a freelance photographer based in Aachen / Germany. You could call me a landscape photographer, but definitely not a classic one. My approach is a bit more adventurous and from time to time I like to get people into my shots. I like the woods, the mountains, the ocean, good company and travelling.
I spend my work and my free time behind a camera, always shooting!
Follow me on Instagram and Facebook.
Want to work together? Just drop me a message.
Do you want to see my work as a wedding photographer? Just look at this website: www.dreamcatcher-photography.de. There you'll find everything you need.
---
"Just go. Lay down all your doubts and hit the road. You don't know what the future holds, so get off the couch while you can! The beauty is out there waiting to be captured." – Jeff Swanson
---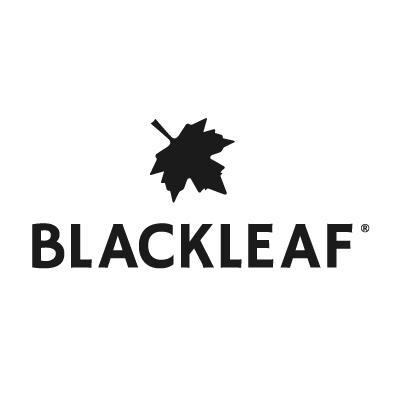 Publications:
Merian – Irlands Westen | Merian – USA Roadtrip | Lonely Planet – Traveller | WDR – Aktuelle Stunde